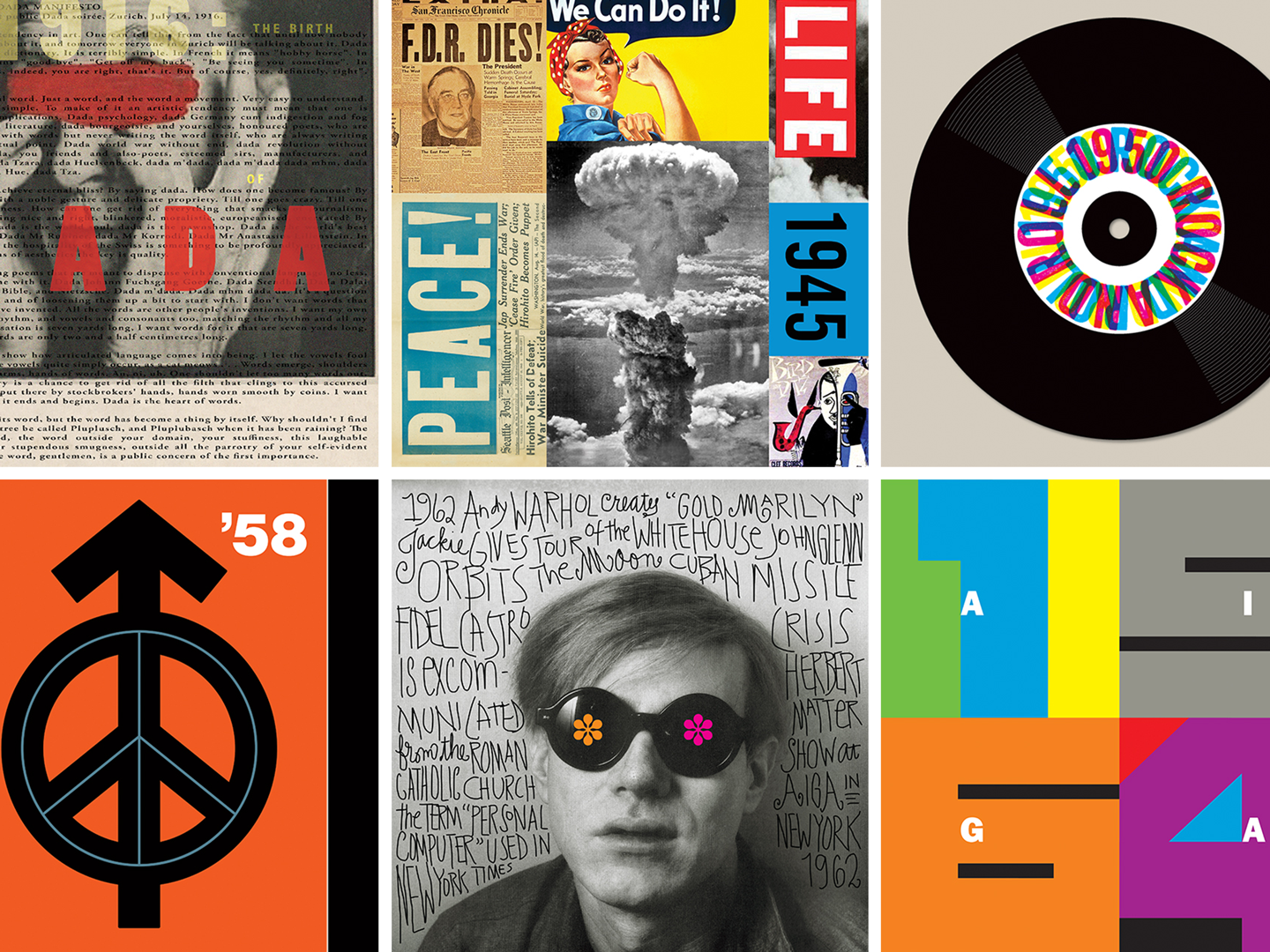 To promote the AIGA Centennial in 2014, Worldstudio conceived "Celebrating AIGA 1914 – 2014." Leading designers from across the United States were asked to select one year from the 10 decades of AIGA's history and make a social, political or cultural statement about that year to help commemorate this milestone for the country's largest professional design organization.
This collection of 101 designs by AIGA Medalists, Fellows and national and chapter presidents provides a remarkable visual overview of the history of the 20th and early 21st centuries. The richness and variety of these annual snapshots in words, images, symbols, marks and photographs is a testament to the talent and vision that can be found in the ranks of the over 26,000 AIGA members.
To view the complete collection online visit: aiga.org/celebrating-AIGA-1914-2014.
"Celebrating AIGA 1914 – 2014″ launched at the AIGA Centennial Gala on Friday, April 25, 2014. The artwork served as the centerpiece of the event decor designed by environmental graphics firm Two Twelve. The gala – co-chaired by Mark Randall, Worldstudio and David Gibson, Two Twelve – attracted over 600 designers from across the country to recognize the twenty-four recipients of the 2014 AIGA Medal, the industry's highest honor. Plans, coordinated by Worldstudio and Two Twelve, are underway to expand "Celebrating AIGA 1914 – 2014″ by using the artwork in a number of projects.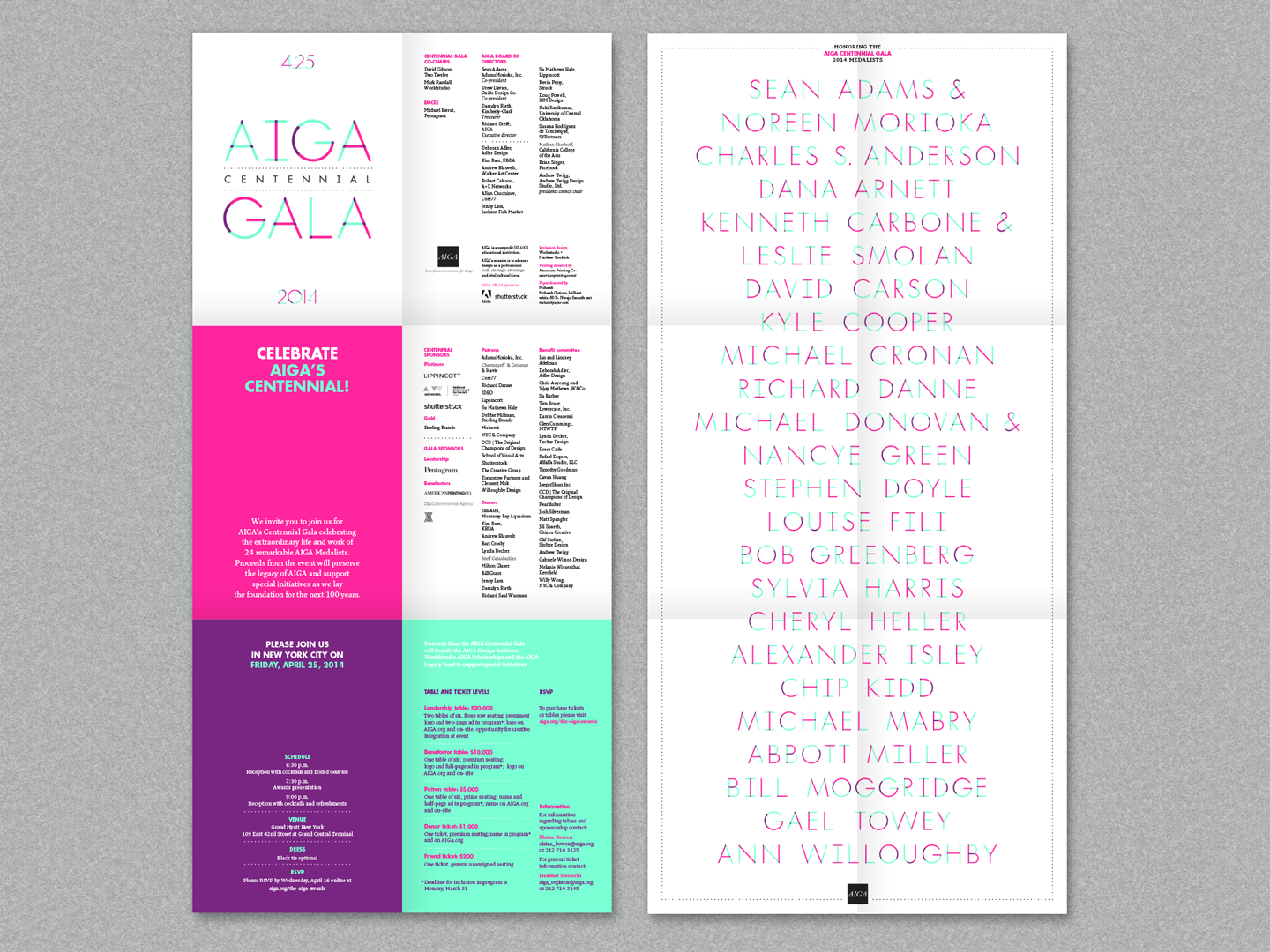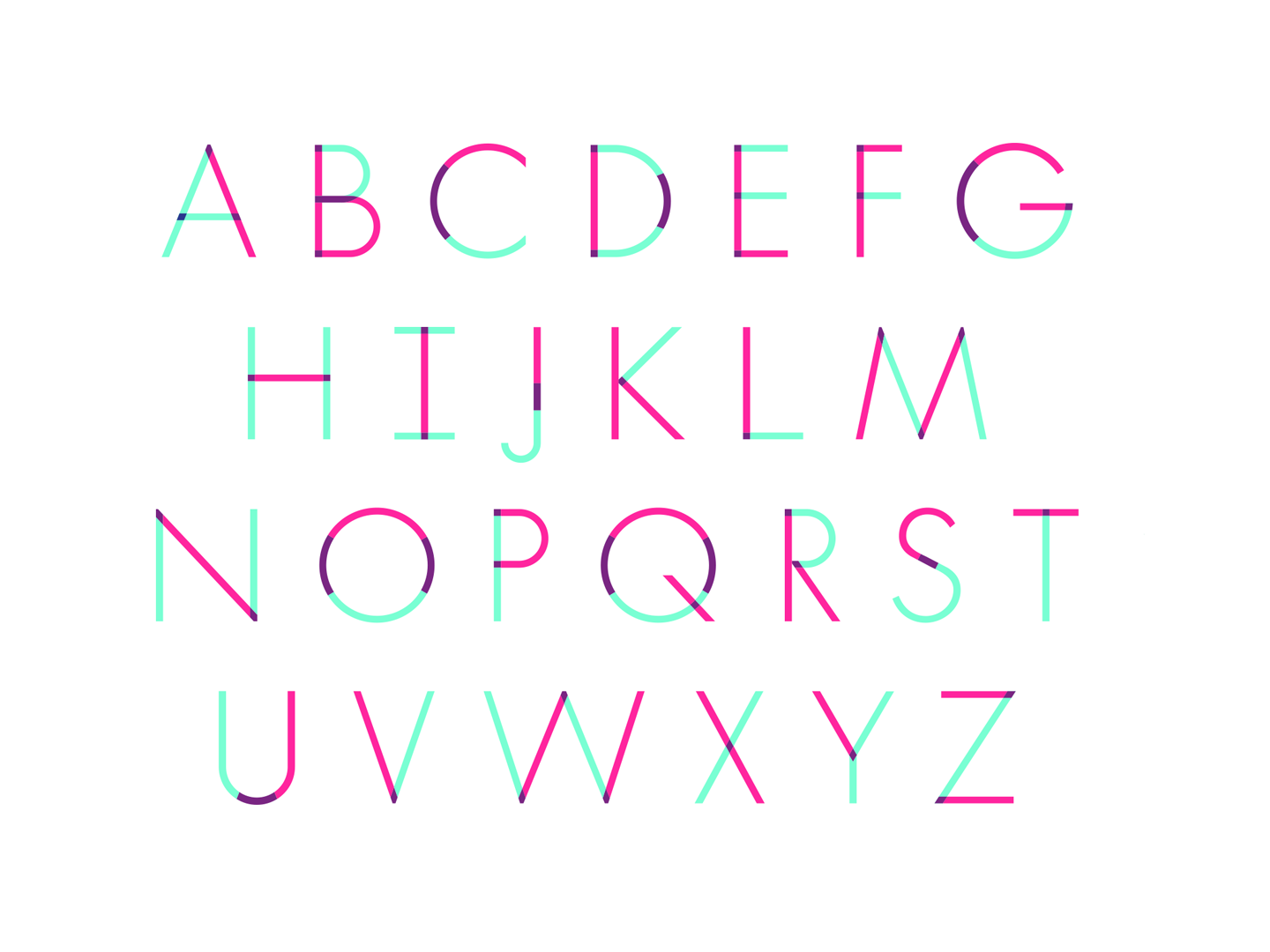 Photographs by Angela Jimenez Photography for AIGA.